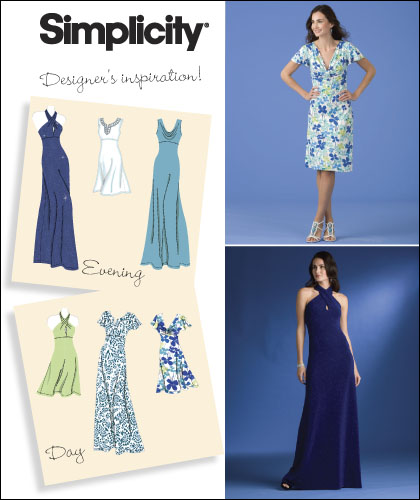 I have made this twice before but never in the maxi length. I
really
wanted one and had the perfect ITY border print.
ITY stands for interlock twist yarn, the fabric is usually a polyester and has nice drape.
Here is more information on this fabric
Emma One Sock fabric guide
Pictures were taken during the rain from Isaac so a bit dark, I plan on wearing it this week so better pictures soon.
It is really long, I will have to wear my taller shoes, but I love the border print and the effect it has on the dress.
The drape
Now for the back bodice, it is just what I had left to make it work. I do like the way it looks, a bit of drama as you walk away. When substitute teaching, I will probably wear a cardigan with this dress.
************************************************************************
With all the rain from Isaac (no complaints here we were in severe drought), I have been getting lots of clothes made for Erin. Four garments completed, another top cut out, waiting for lining for her coat. That just barely makes a dent in the pile of fabric, the girl went crazy buying fabric!