I made his last week and I am just getting it posted. The pattern for the cowl neck top is a great one - the fit is wonderful. High armscye, slim fit, great for layering.
My complete pattern review is
here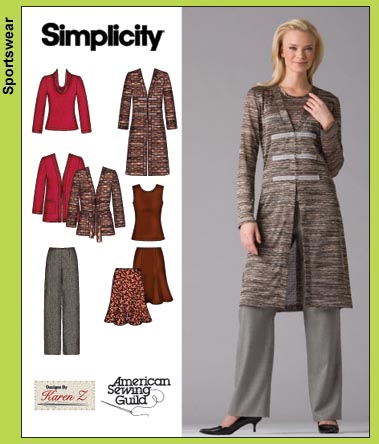 Then I made a diaper bag for a friend:
and decorated for Valentine's Day
Played with my camera and its settings
Now the house is getting ready for 5 more 14 year olds for a sleepover (no school tomorrow). I am planning to spend the evening sewing another blouse.
Planning to take pictures of my BWOF blouse tomorrow, I didn't get a chance today.