About a month ago, I was contacted by Made by Oranges to receive a couple of magazines and I said yes, please!
The magazines are My Image, for women and B Trendy for kids. I have the issues pictured above and they are packed full of great garments.
You can head to Made by Oranges website to check out the magazines and until November 1st, you can get 25% discount

to all your readers for all products in our international webshop.
J
ust use the code
girlsinthegarden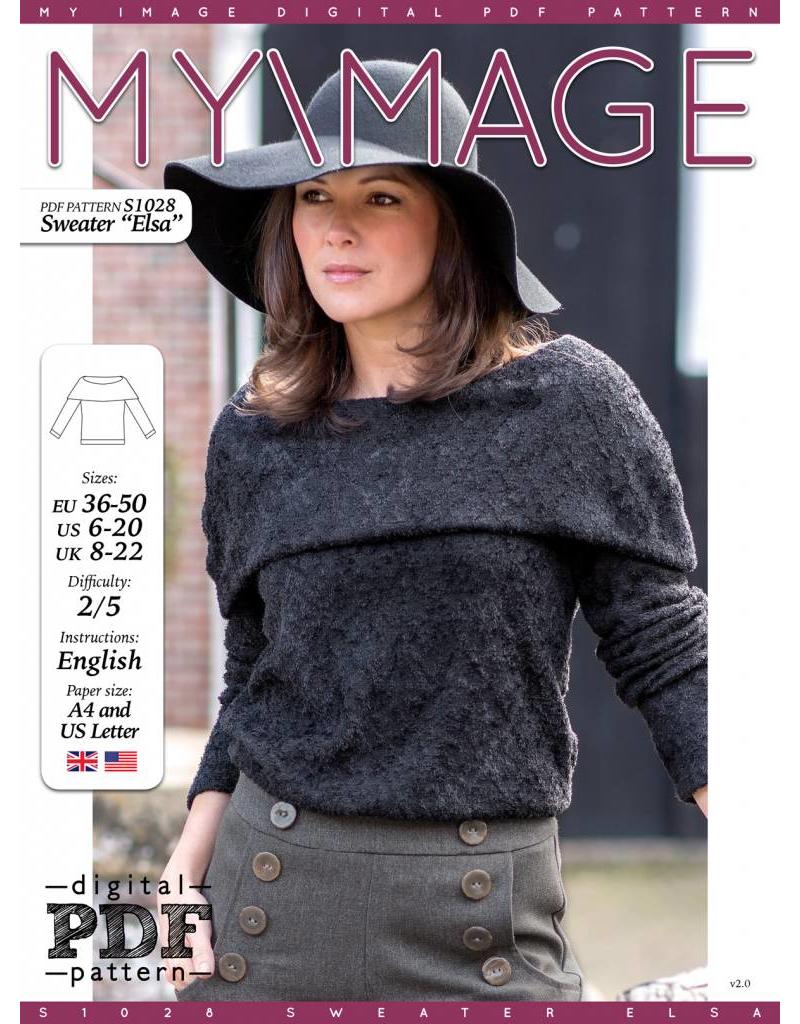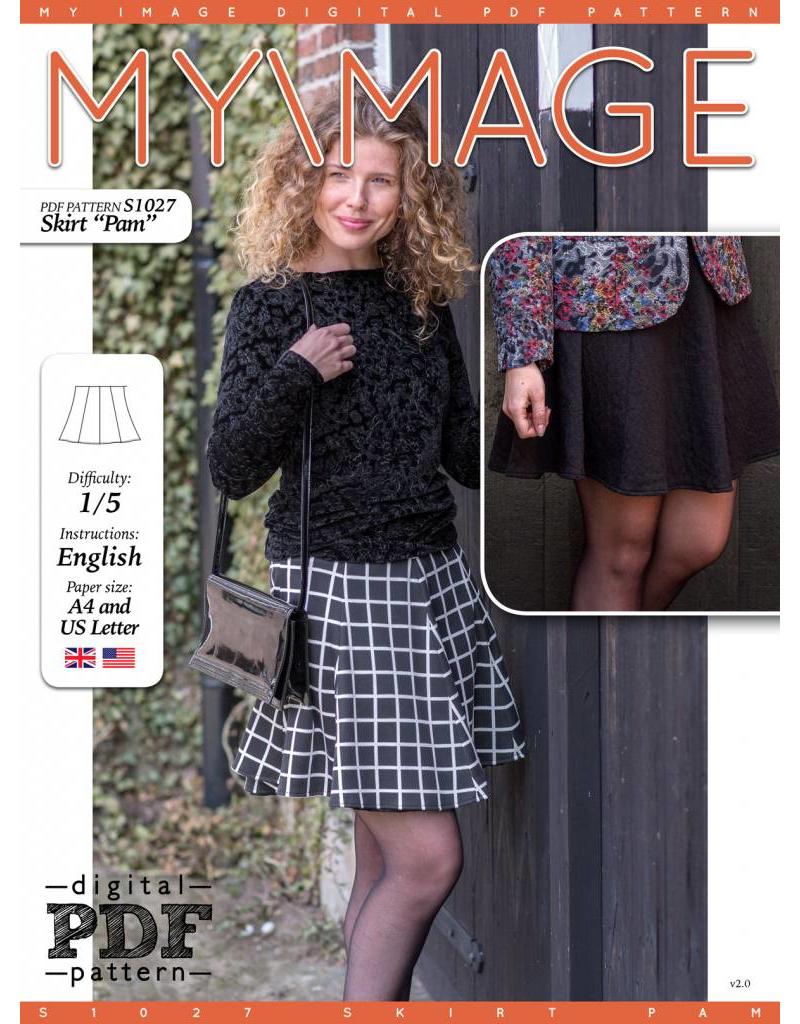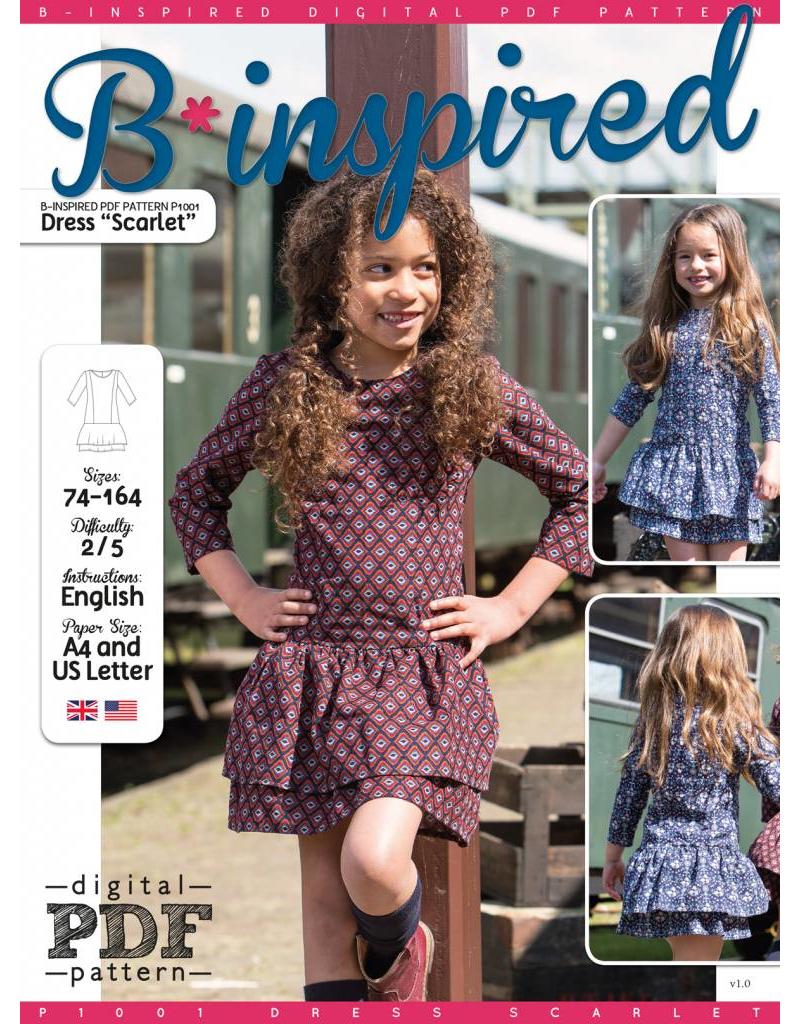 **************************************
Disclosure - I received the magazines free of charge, which I have enjoyed looking through. I have a couple of items I would like to make from My Image, so look for them soon. I wanted to share the information and code with you all.