A couple of months ago, I received an email from Burda Style notifiying me that Girls in the Garden was selected as one of the 2015 Best of Blogging List
You can find me toward the bottom of the list as 3 Girls in the Garden. I want to thank those of you who voted for my blog, I appreciate it so much. I was so honored, surprised and humbled when I received the email.
I was given the opportunity to select 5 patterns from Burda Style for my personal use. It took me a couple of weeks to decide and here are the ones I selected
1.Swingy Cardigan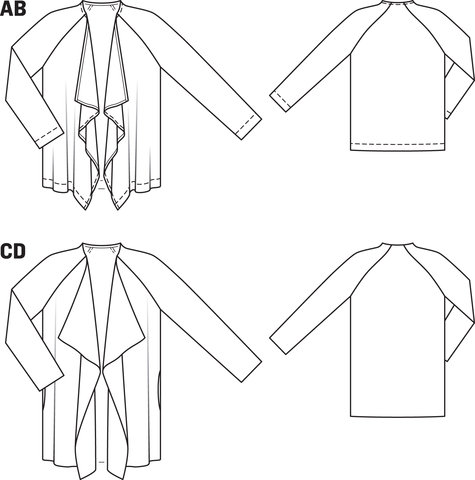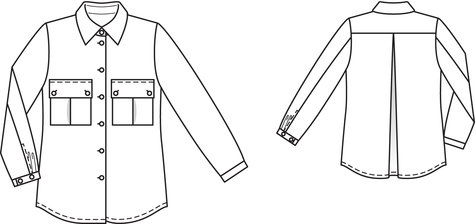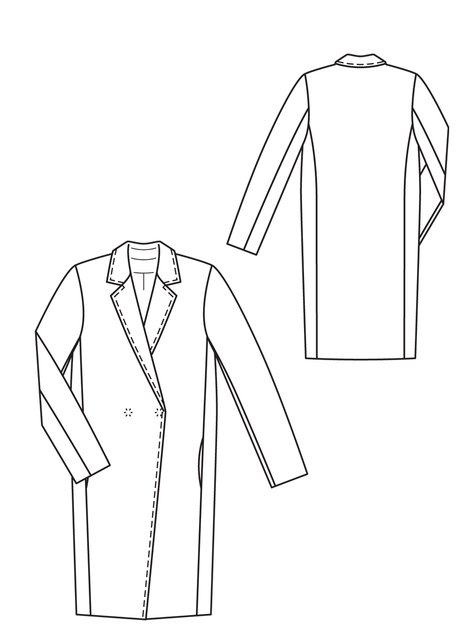 I tried to get a variety in my five patterns and stay true to what I do wear the most. Burda Style has an affiliate program and I did sign up for that. You can find the link on the right side of my blog.
Thanks again for voting for me, I really appreciate it.