Outerwear is the theme for this Friday and I am starting with capes.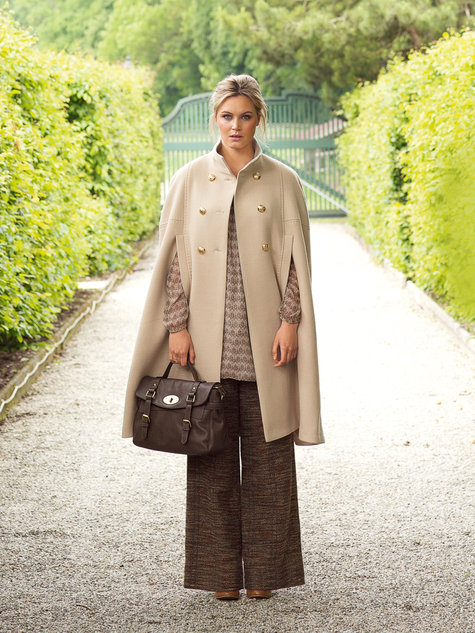 Colette Albion coat
is a winner for this look. I really should make this one, I just think toggles are a fun - classic- vintage. I just can't pick the right word. What do you think?
A
hooded raincoat
anyone?
Sewaholic Minoru
is a pattern with many positive reviews and the waist detail is great. Another coat I should make, my poor list is growing!
Loving these leather inserts from
Nordstrom
This last one isn't true outerwear but I guess depending on your location, might be all the jacket you need.
Favorites? Suggestions?
Since I have started this feature, I have had all sorts of offers. I could blog outfits for a day in Vegas, that would be hard never been there! I could share some nail products with my readers and
the world's largest online auction marketplace
(company to rename nameless but does not start with an E). They were very nice emails and I was very appreciative but just not a direction I want to go!
I do have a favor to ask - anyone good with graphics? Would you be willing to design a graphic for this Friday Fashion Inspiration?