I wanted a raglan sleeve pattern for a Luxe Sweatshirt for Meredith and Katilyn. I went with
New Look 6230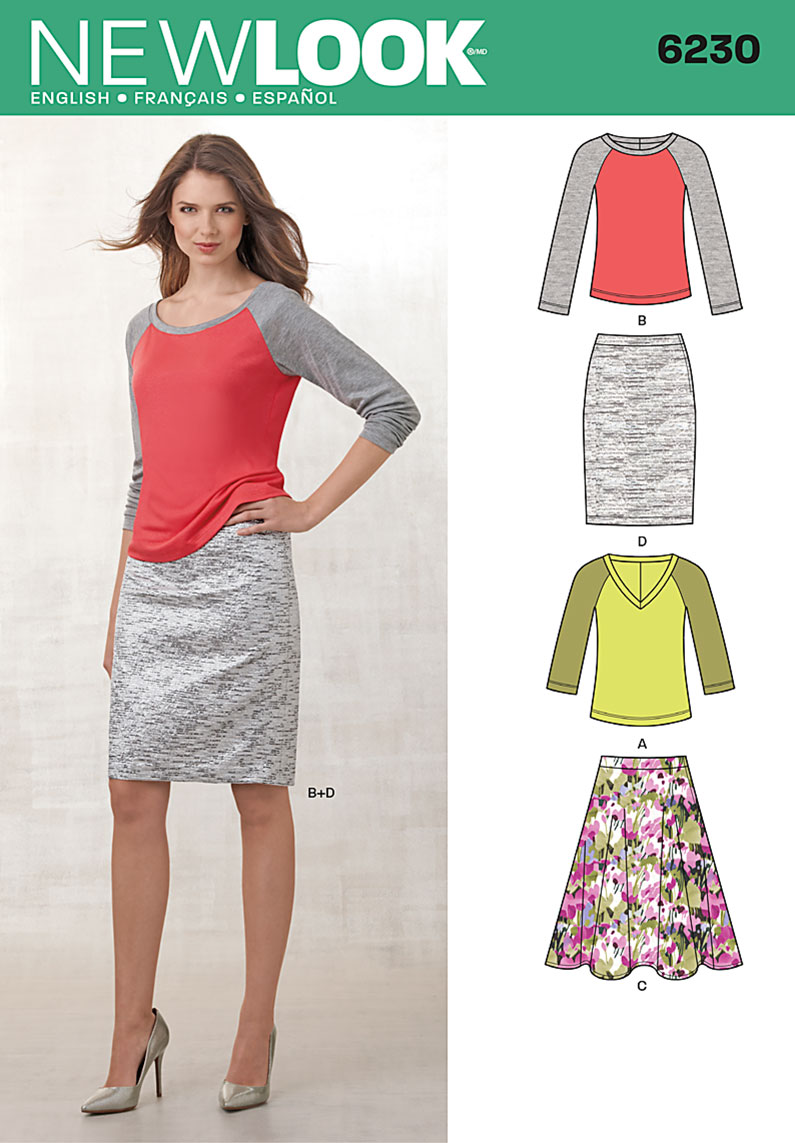 I did change it up,
raised the neckline, it looks wide on the envelope,especially on the sleeve area
cut a couple sizes bigger so it looked like a sweatshirt
added cuffs and waistband
for Meredith lengthened the arms by quite a bit. She is 5'9" tall with a 6' wingspan (yes, long arms!)
took off length, shirt is long and I added the waistband.
The fabric is a black knit from Joann's and a leopard sweater knit from Joann's also.
I did a guess on the bottom bands width and it is a bit wide for her. I will be taking it off and adjusting that a bit. Those are the chances you take when sewing for college girls :)
Good news, they fixed my serger in one day and it is back home. I will be making one of these for Kaitlyn next.
In October, Jesse told Meredith, "College agrees with you Meredith, you look really good." I think he is absolutely right, she is just blossoming into an amazing young woman.
I made this shirt for Erin, knit from Joann's, pattern is Renfrew. Erin won't model her garments, so the best you get is on the dressform