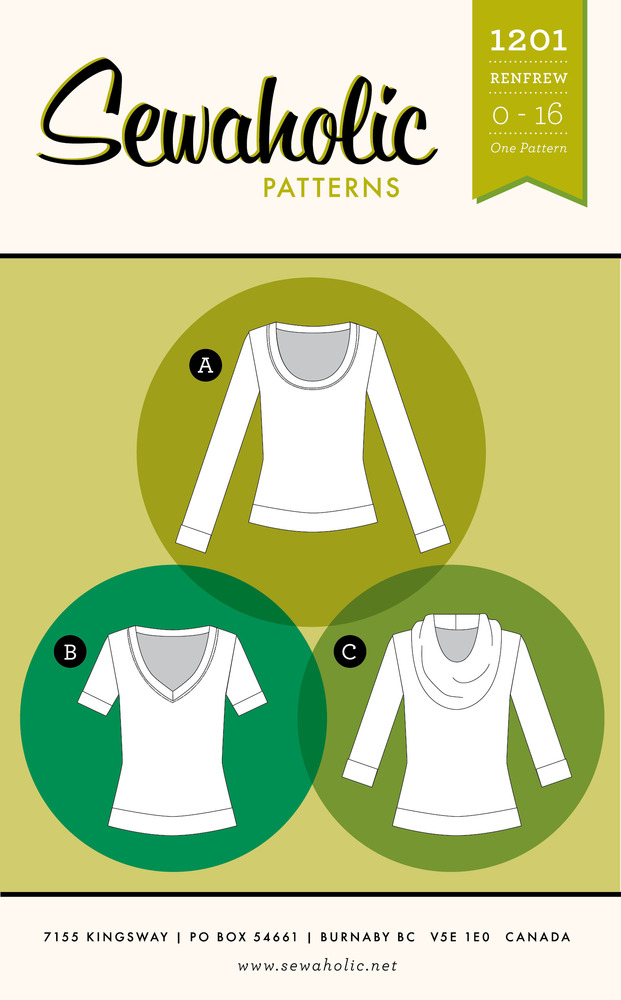 This is one of Pattern Review's
Best Pattern of 2012
and I can absolutely see why - it is FABULOUS!
Pattern Description: A fitted top with sleeve and neck variations, knits only.
Sizing: 0 to 16. I measured the flat pattern and decided to cut a between a 12 and 14. Then take a smaller seam allowance. I didn't pick the right size at all. I ended up taking off the cuffs and tapering the arms a bit. I also took off the bottom band and adjusted the side seams by at least 1/2" maybe a bit more.
Changes: I added some length to the top.
Instructions: Easy to follow.
Fabric: I bought 3 yards of the red jersey and made this top.. I loved the fabric so much, I knew it would be perfect for this pattern.
Conclusion: I will make this many more times as it is a great pattern and great fit.
I only got one picture this morning as heading to the work and the girls heading to school.