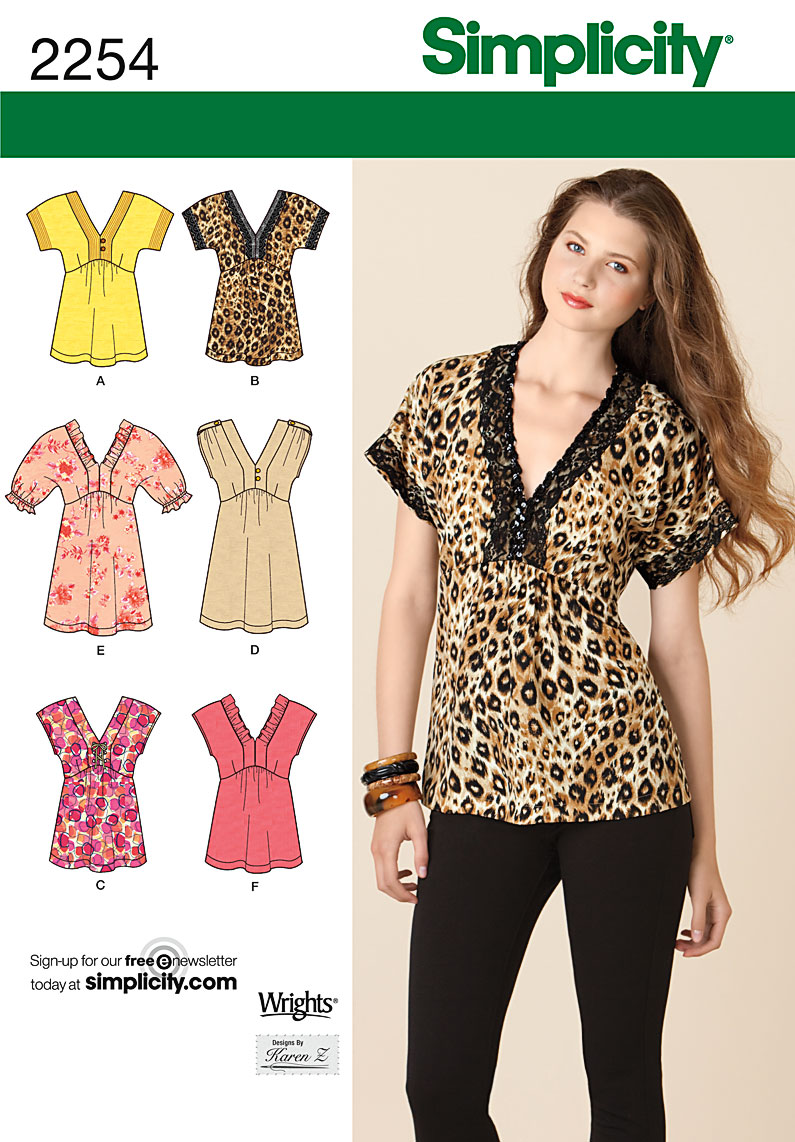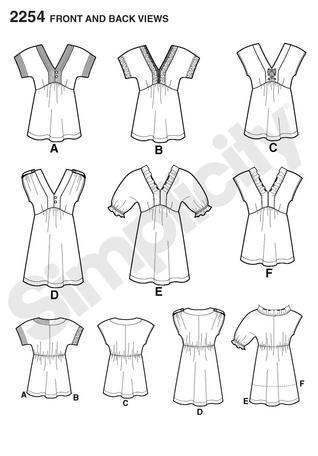 Description: Misses tunic or top with trim variations
Sizes: XS-XL, I made a small for guess - yes, Erin. (I do sew for the others, Meredith is waiting on a trench and a dress)
Instructions: Are good, easy to follow, yield good results.
Likes/dislikes: The extras, the gathered shoulders and epaulets, sleeve variations, just all the possibilities. I also liked a woven blouse in this style with no zipper. Then the dislikes, a woven top with no zipper that gives you the maternity look. Elastic in the back waist helps to reduce the maternity look but with the empire seam and no zipper, you still get a bit of the maternity look.
epaulets
Changes: I added buttons to the front, it just needed something in the front.
Also, added a pleat in the back, just below the elastic waist. I took in about 1" in the width and then stopped the pleat about 3" from the hem. Erin has not worn it since this change but I think this should help the fullness. It appeared to look better when I pinned the change on her. Also, I cut off
1-1/2" from the length.
Fabric: A cotton polka dot
Conclusion: A cute top that needs some adjustments if you are trying to avoid the maternity look. It does have great features and looks very cute on. Erin has worn it to school and I think it will be cute with shorts this summer.
Pictures taken before hemmed
back view with elastic
Quick picture before she headed out the door for work, she had the back pinned to help eliminate the fullness