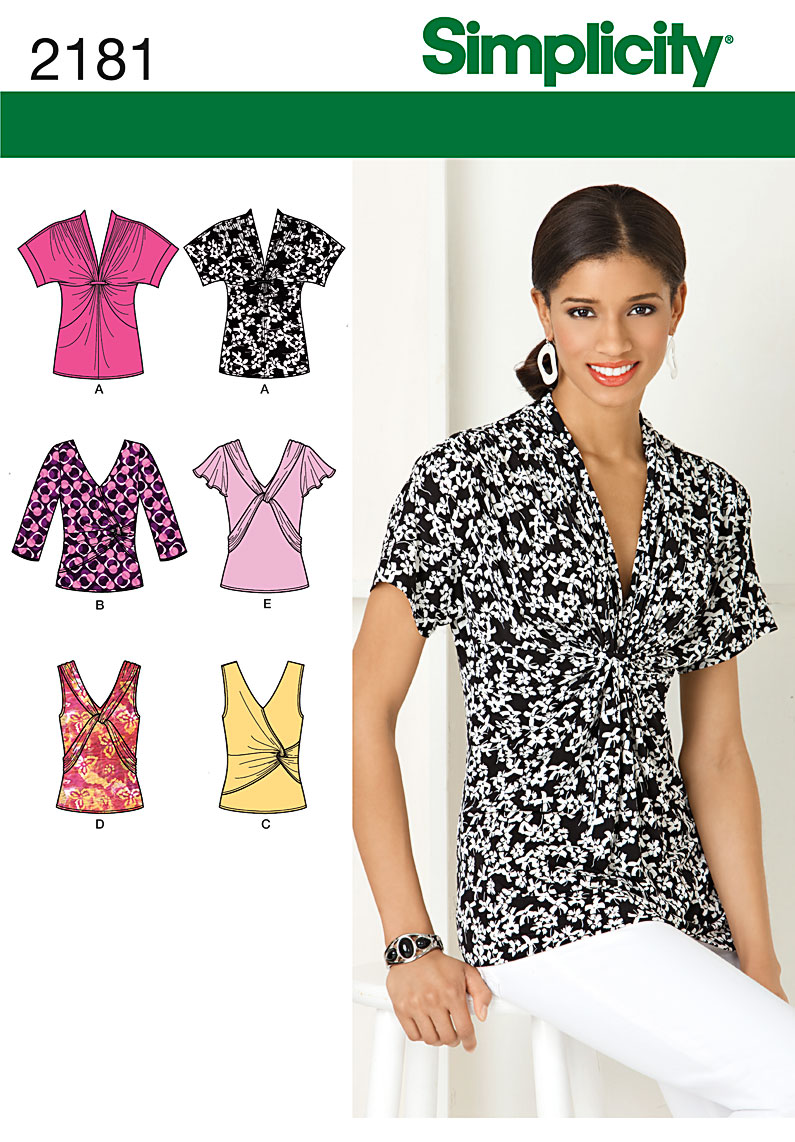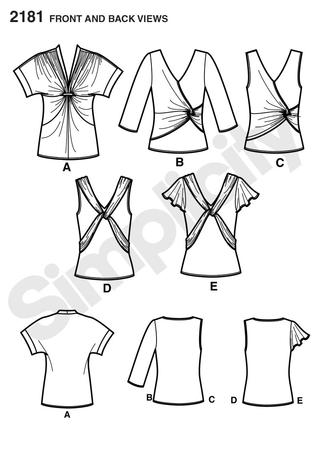 Pattern Description:
Four options of tops. I made the version with the cinched center front.
Sizing
: 6 to 24
Instructions:
They are concise and easy to follow,
if
you pay attention and follow the instructions and diagrams. I just started sewing and had to unsew a couple of steps. Do pay attention to the front side pieces and the front - make sure they are the correct way before sewing. I think looking at the diagram helps tremendously. I did not realize I had sewn this step incorrectly until I went to gather the shoulder seam. My shoulder seam was very curved and I knew then I had made a major mistake!
Likes:
the unique style
several options in one pattern
longer sleeves on View A
trendy look
Dislikes
holes for the tab to go through, a nice design feature but a bit a show-through
This isn't the pattern dislike but stripes probably wasn't a wise choice for all the pattern pieces
Pattern Changes:
None, this one is for Erin and I made it "as is" for the first time. I might change the length of the tab after she wears it and I see the way the top hangs on her.
Fabric:
This is a very thin jersey knit, not sure where I purchased it. It was a bit thin, making construction a bit more difficult.
Conclusion:
A great top with nice design features. I plan on making it again for her and she wants some tops from View C for her honeymoon.
Shoulder gathers
back view
Front view, maybe need to tighten the tab.