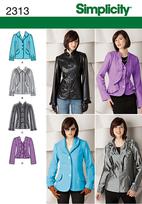 I have made this jacket for
me with the zipper
and for
Erin with the buttons,
and now I made it one more time for Erin. It is the same view A, with some changes. I used the sleeves from Simplicity 2256.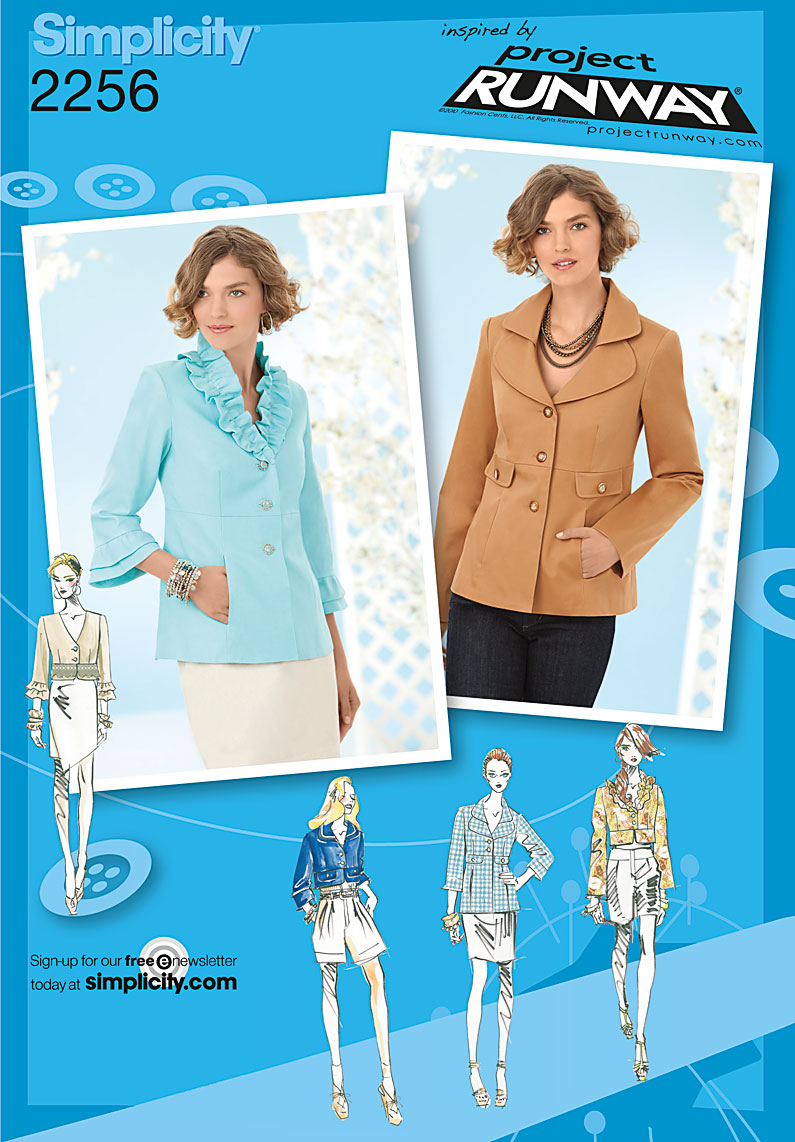 I thought these were more of the style I wanted for her jacket. I compared the two pattern pieces and the caps were the same but the sleeves on 2313 are fuller. She will be wearing this in the classroom over a top or dress, so I thought she might want a slimmer sleeve.
One other change was to eliminate the gathered collar. I just cut 2 pieces from the under collar pattern piece. The fabric is a Vera stretch sateen from fabric.com. This one seemed a bit thicker than the white I used in her
McCall's jacket
.
a few wrinkles on the right side (looking at it) I think from the dressform.




I am not through with jackets for her, going to work on another one from red Vera stretch sateen, going to try and squeeze it out of my yardage. It might become 3/4 sleeve.