I am working on Butterick 5313 for Meredith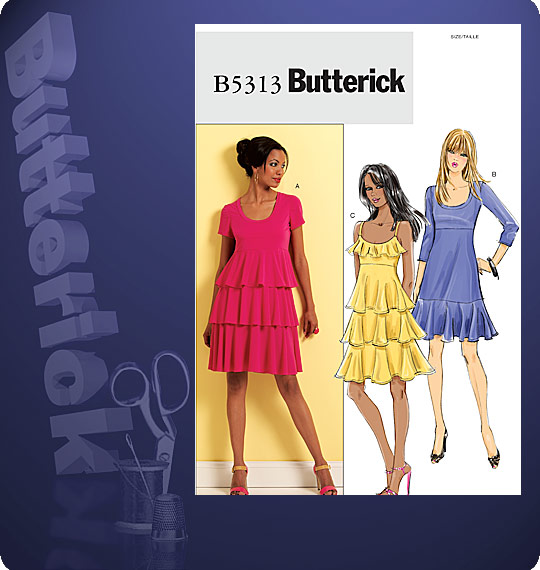 She picked the yellow derss bodice with the blue dress skirt section.
Here it is so far:
I added an inch to the length but shouldn't have done that. The dress looks too long and I need to take some off the skirt section. This morning I basted on the ruffle so Meredith could try it on later today. My dress form is at the smallest measurements, so close to Meredith's actual measurements.
Other projects include painting my kitchen cabinets. After finishing the bathroom vanity, I was so pleased with the transformation that I decided to tackle the kitchen. Mike (hubby) was also in agreement, the cabinets were looking tired and worn so we started over the weekend. It will take some time but will be worth it.
Now off to sew with the 6th grade youth group - pajama shorts.