I had a bit of the leopard blue print left, so I made another top from this Simplicity pattern.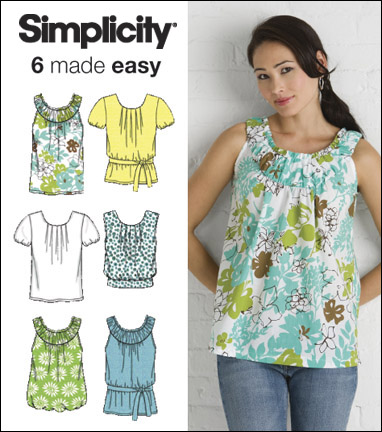 I have made this before
here at Pattern Review
and
blogged here
and
a white one, blogged here
So here is this one
I used self-fabric to make a neckband. Didn't want to use facings as the pattern instructed, especially on a knit. Plus the top is loose, so the neckband helps to pull the neckline closer to the body.
Here it is with the Jalie cardigan and a belt.