It has been over a week since I have posted. I have been very busy with many different things:
Spent a couple of days(last weekend) at oldest daughter's house. We had so much fun.
Cleaned out closets, rooms and the attic. Organized everything in an extra bedroom and rented a booth at a local flea market. We have lived in our house for over 20 years, my tastes have changed and my aunt and I like to go to auctions, enough said :) We will see how this goes, hoping it brings in some money, I will use it for fabric!
I just need buttons for this:
4. I
have to
have the opportunity to make two of this pattern for my girls for an upcoming performance for the Music Department. They are in orchestra and the department is going to do a performance of
Scrooge.
The teacher said their costume didn't have to period authentic as the performance will change yearly and they can wear the costume for more than one year. I have the fabric for Meredith's and getting ready to cut it out.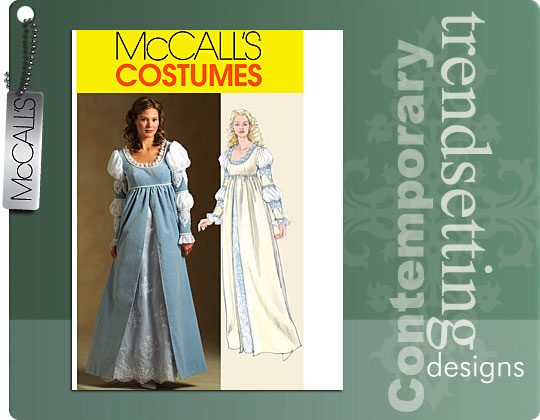 5. Scrapbooking - all the track pictures from this spring are done. I took lots of pictures! I am trying to stay motivated to work on a double layout or two everyday. I have about 3 more weeks then basketball starts, I am hoping in those 3 weeks, I can be totally caught up, it is only about 6 months of this year. Fingers crossed.
6. A big box of knits from
Fabric.com
just arrived and now I am busy prewashing fabric. That knit sale a couple of days ago, really got me.
I think that is most of it. Homemade chicken and rice soup is on the stove, big high school district championship football game is tonight and it will take me some time to put on enough layers so I won't freeze at the game.