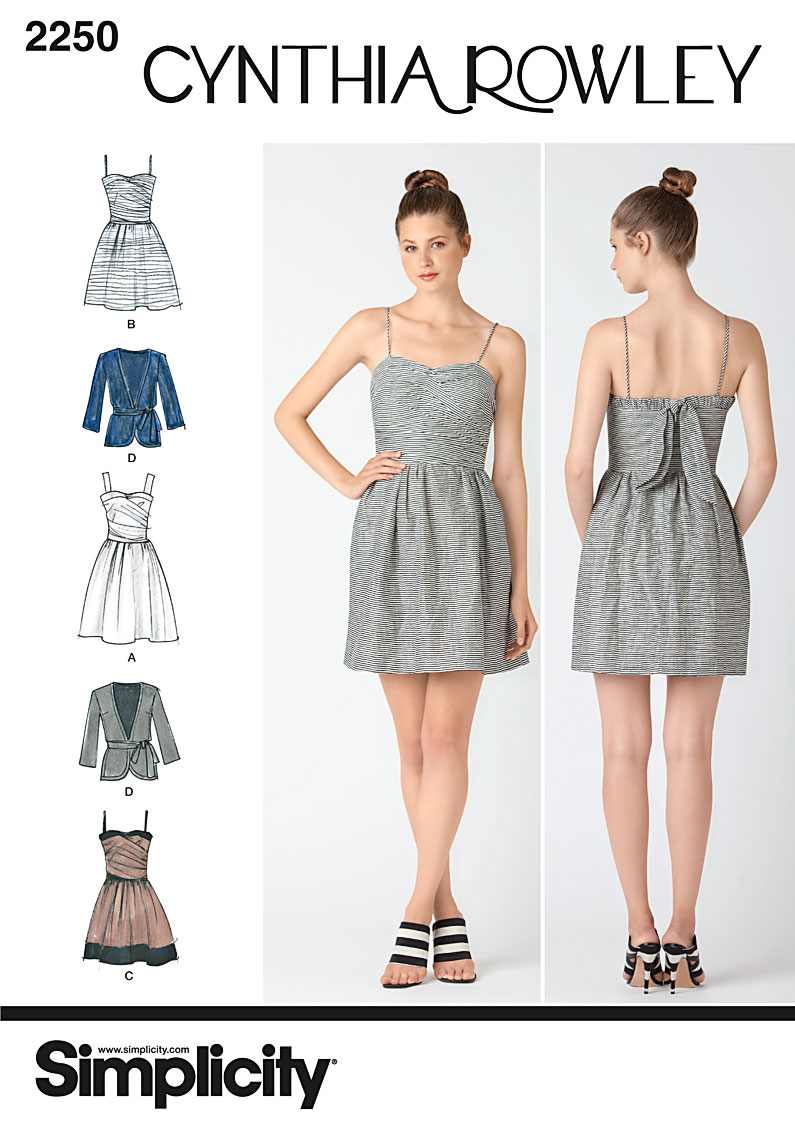 Description:
Simple summer three quarter sleeve jacket.
Sizing:
6 to 22,
Instructions:
The construction of this jacket is pretty easy and the instructions were pretty straightforward. I thought the infomation for the bias binding was nice. They included a pattern piece for the binding so you could sew one seam and then cut a continuous strip. I did not follow this method, just used the pattern piece for width and then cut my own strips then sewed the binding.
Likes/Dislikes:
I initially purchased this pattern for the dress for my 16 year old daughter. After looking over the pattern a bit more, I decided I needed a jacket from this pattern. I liked the simple lines, the binding and the belt (which I did not make)
I also liked how the front facing covers the seam allowance (front and side front seam) to give a nice clean finish on the wrong side, hard to tell much detail in this picture:
Fabric:
Seersucker
Changes:
No shoulder pads, added 1" to the length and used Steam-a-Seam II to hold the binding in place on the wrong side before stitching in the ditch. My main change was to sew my underarm seam, then clip it 5" from the bottom of the seam. I finished the top of the seam with my serger and the bottom 5" used a french seam, so I could roll up the sleeves.
French seam
Note the dart in the front of this jacket is very small so some alterations might be needed here
Conclusion: Very fun and quick jacket but stylish all the same. The hardes part is applying the binding.