I should title this sewing dreams! Life is crazy right now:
Kaitlyn's wedding in 17 days
Working feverishly at her new build house getting everything done so they can move in after wedding
Working in the yard keeping it nice for the wedding and reception at our house
Swimming, walking, enjoying the little guy and other family
I have been buying fabric so thought I would share some of my sewing plans after August 1st!
First up Lindy Petal skirt (head over and download - it is free)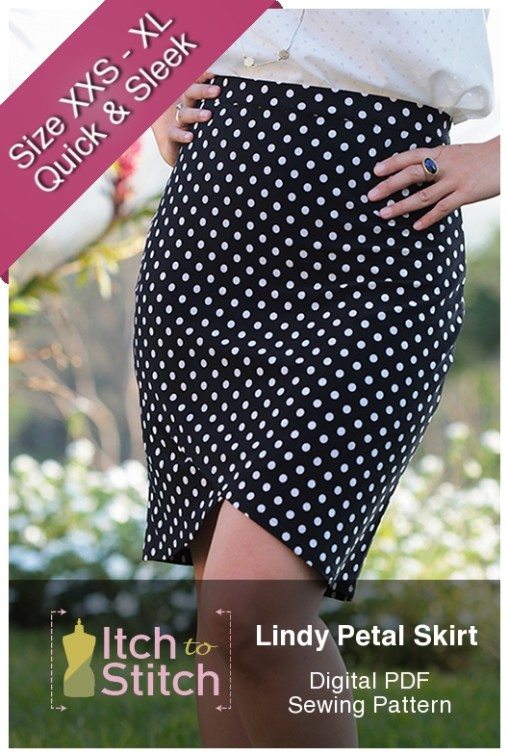 using this stripe fabric
I am hoping to squeeze this in by Friday, a wedding to attend. One of my best friend's daughter is getting married. Do you think I can do it?
I have been wanting a large gingham fabric for an Archer and look what
Stylemaker Fabrics
has
I am going to slim down the middle of the Archer, hubby even commented how he thought it was too big.
I also ordered a natural twill from StyleMaker for a pair of Maritime shorts.
I have plans and fabric for some knit tops, a maxi dress, white jeans, to name a few.
I have a top to blog about and maybe pictures this weekend and when I do have time to sew I am working on a basic quilt. The simple straight stitching is calming me down. I feel like I am running at super speed right now !
Just wanted you all to know I haven't forgotten the blog, it is just plain crazy!