To be specific, Valspar paint and the color is "Swim".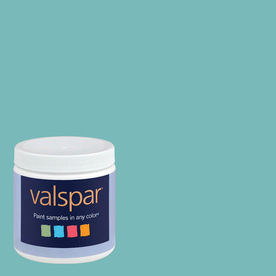 I had been wanting to add some aqua to my kitchen cabinets and after seeing this
blogpost on Favorite Paint Colors
, I knew I wanted the aqua around my refrigerator.
First, let me take a step back in time,
March 2011
and when I tackled painting my golden oak cabinets to a nice crisp Antique White. I mentioned in this post how the plan was to update the appliances to stainless. Yea, that finally happened to the 15 year-old refrigerator.
I took one day and two coats of paint for the new look of aqua. I can't tell you how much I like the aqua, it really brightens up the room
Oops, didn't get a cabinet door closed.
The power of paint is simply amazing and when I get tired of the blue, I can paint them back antique white or another color of my choice.
Linking up to