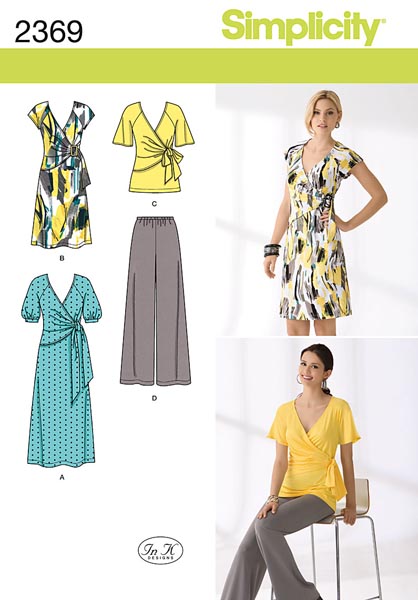 I made this for myself back in May 2010, here is the
blogpost
and here is the
review
.
I bought this cute striped fabric (rayon jersey stripe no longer available) from fabric.com back in April. I knew it was a great fabric for Erin, nice weight and great colors (she loves orange). It sat on the shelf while I found the right pattern and had some time to make it.
I sent her a picture of the pattern and fabric and she said, yes, I really like. That was all I needed, I cut it out on Saturday and stitched it up today. It took a bit of time to cut it out, lots of stripes to match.
Here it is:


side seam matching
sleeve to front matching
I really wanted the smaller stripes at the waist but I did not have enough fabric for that. I do like how it turned out.
Erin officially started her teaching career this week, teacher meetings on Monday and Tuesday with the first day of school on Wednesday. Good luck to her, I know she will do an amazing job.
******************************************************************************
I want to say a big
Thank You
for all the wonderful comments of late. I wasn't sure about the red dress, way outside my comfort zone and all of you left such nice comments. When I wear it, I will think of all my amazing sewing/blogging friends. Thank you.