What did we do before Pinterest? I saw this
outfit
and here is my interpretation:
I went to look for a floral that would work for me. I selected this
Mood Fabric's cotton sateen
and used McCall's 6038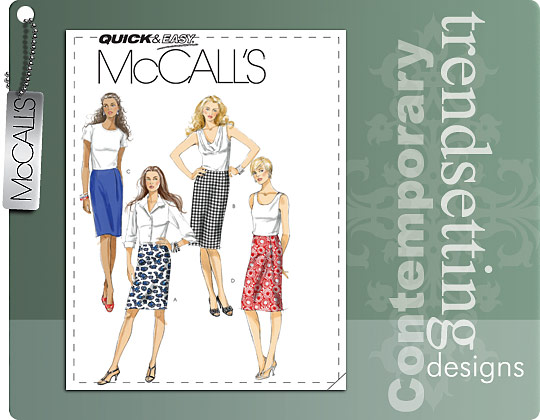 source - Pattern Review

















which I made
once before.
The sewing is pretty straight forward and I used an invisible zipper. Lining was not used but
this method for the facings
, which gives a cleaner finished edge.
Yes, I can stand up too!
Then so you can see the skirt with no belt
which I don't like that look, I need some waist definition and the belt helps with that.
I ca see wearing this skirt with t-shirts, dressy knit tops and cardigans. A fun addition to my wardrobe.
Now I am sewing a tailored coat or a quilt as my serger broke last night. Off to the repair shop today, I am going to miss it so.